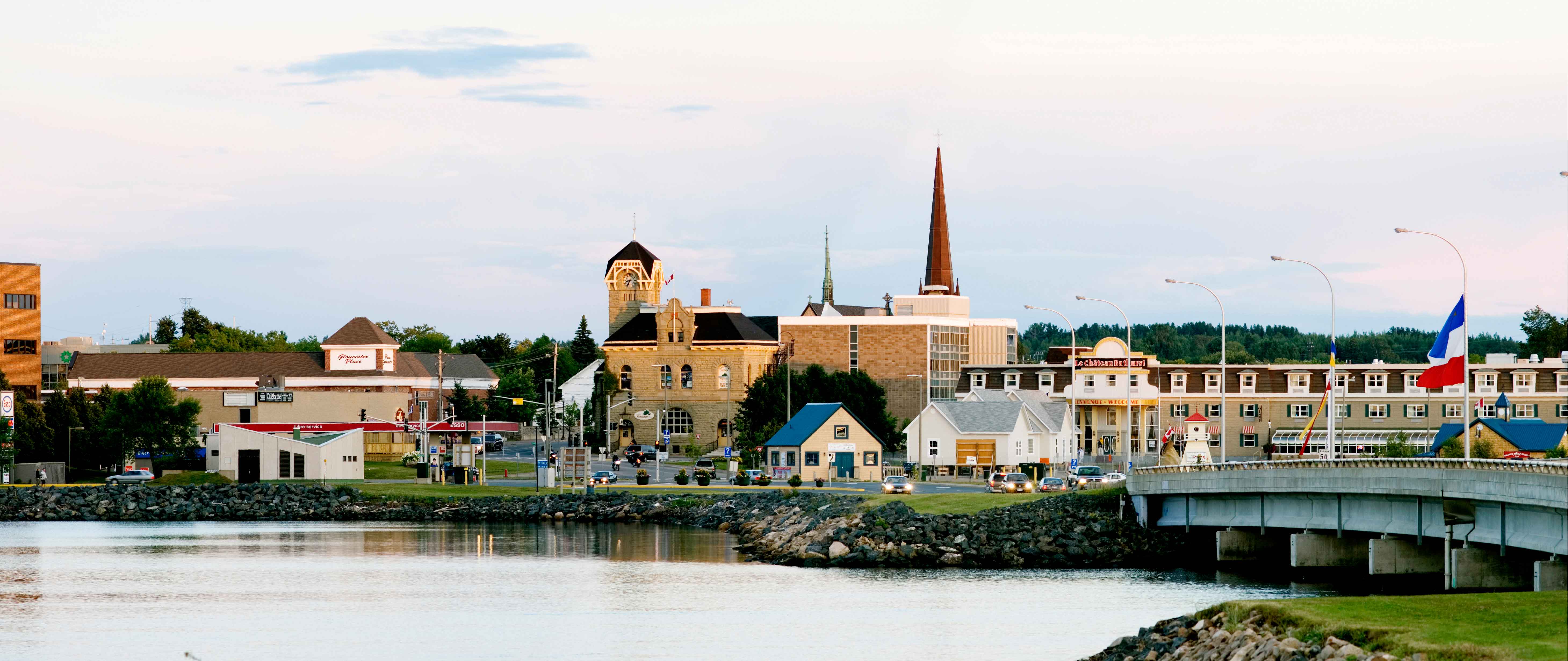 Derick, known throughout the Chaleur Region as "The Negotiator", was born and raised here in the Beautiful city of Bathurst.
Trish and Derick are parents of 3 amazing children and the greatest little puppy ever. They all share a great passion for camping out at the beach, listening to the waves come in and campfire nights with the family.
Known for both his professionalism and kindness, Derick is always generous with his time and energy. Whether it's patiently guiding first-time buyers through this exciting process or following through with clients' needs long after the transaction is over, Derick's warm, caring yet efficient business style will turn you, into a client for life. Highly regarded for his marketing and negotiating expertise, Derick's business background has enabled him to perfect the art of the deal. His sharp negotiating skills provide an edge that allows Derick to execute deals swiftly and successfully. Derick is always willing to go that extra mile to make the deal happen. Thanks to his unique understanding of the needs of his sophisticated clientele, he has built a wide network of customers amongst the Chaleur Region. Derick's savvy and reliability make him especially capable at assisting first-time buyers. Derick is tenacious in his desire to always deliver the very best results in all situations.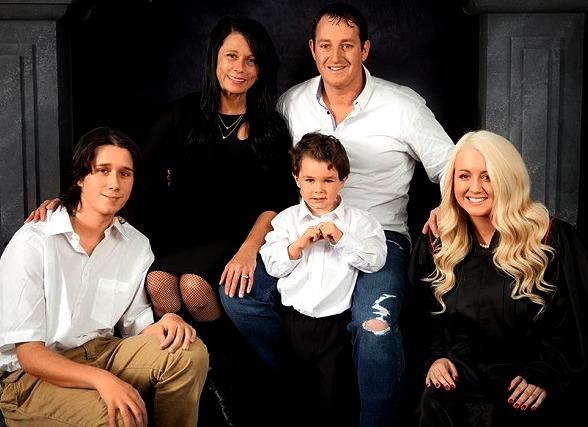 Our Mission Statement:
Our philosophy is simple: clients come first. We pledge to be in constant communication with our clients, keeping them fully informed throughout the entire buying or selling process. We believe that if you're not left with an amazing experience, we haven't done our job. We don't measure success through achievements or awards, but through the satisfaction of our clients.